What The Wing can teach us about creative workspace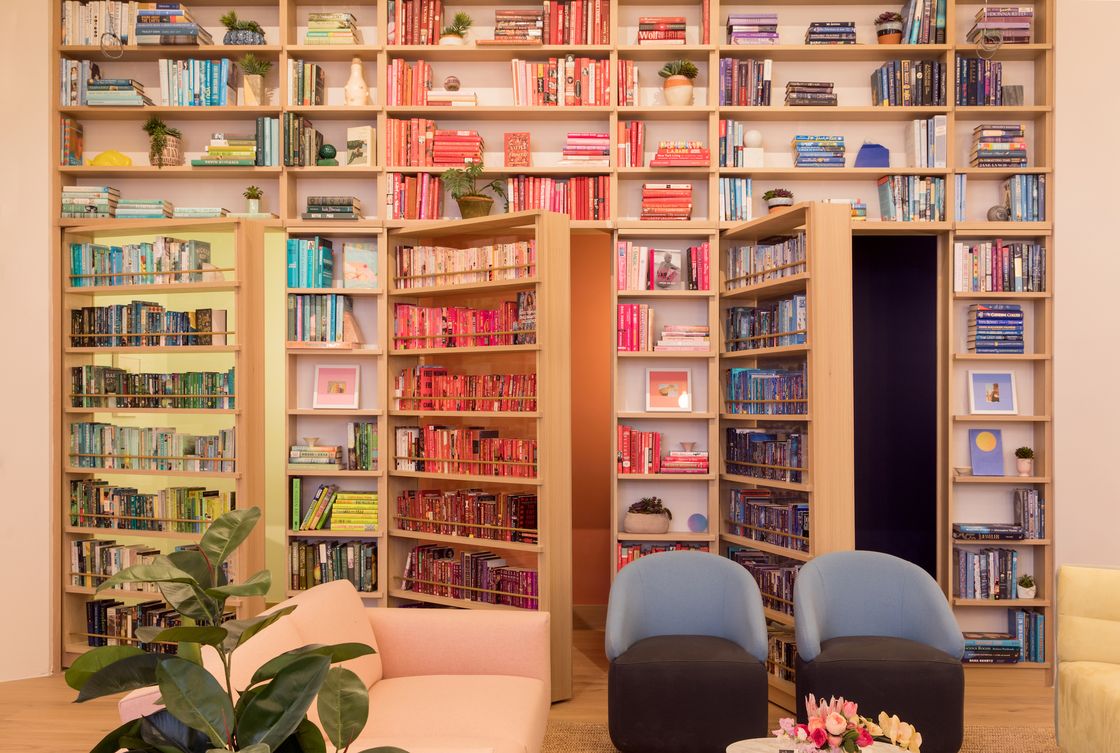 The Wing is an innovative network of co-working spaces designed for women with the goal of making women's clubs, which flourished in the 1930's, relevant again. Current locations include Manhattan, Brooklyn, and Washington D.C.. The contemporary cool coworking business boasts a diverse membership pool from all industries and has proven to be a successful concept.
The Wing is expanding, too. In November 2017, the company announced a $32 million Series B round led by WeWork which will fund additional locations in Los Angeles, San Francisco, and abroad. Other investors include SoulCycle founders Julie Rice and Elizabeth Cutler, AOL cofounder Steve Case, and Harvey Spevak, CEO of Equinox.
What can the success of The Wing teach us about creative workspace?
Pervasive Branding
Walk into any of The Wing's locations, and you automatically recognize the company's branding. A curated, calming, and airy atmosphere is decorated with modernist Scandinavian elements in soft pastels. The furniture, often with terrazzo accents, comes in Starburst colors: pale pink, tangerine orange, and bright yellow. Behind floor-to-ceiling book cases, are hidden doors leading to private conference rooms. Communal tables, cafés, a salon, and locker rooms are all part of The Wing's design. Furniture with round edges maintain a soft, organic feel throughout the spaces. A podcast room and "freak out" room (or meditation room) are inventive spaces. Color-coded books that line the walls are displayed artfully on shelves. Pegboard walls also allow for flexible shelving. Cumulatively, the interiors and design of The Wing formulate a strong brand identity that achieve a homey feel and foster collaboration.
Social Club Offerings
It is not only the company's innovative branding that keeps members coming back for more. The Wing is also a hub for community and connection between women and curates an engaging line-up of events. Lectures on topics ranging from journalism to the art of a floral arrangement, poker nights, trivia nights, happy hour drinks, and panels with esteemed speakers from senators to authors are among the offerings at The Wing.
The Wing's innovative branding marketed towards a niche demographic and entertaining events have proven to be successful at pushing the future of office space forward.